Retire Your Superwoman Cape And Break Up With:
Relational Trauma

Unhealthy Generational Cycles

Superwoman Syndrome

Codependency

Perfectionism

Anxiety

People Pleasing

Fear of Failure, Judgement, Rejection, Abandonment

Guilt

Life Dissatisfaction 
HOW CAN I HELP YOU?
Choose Your Experience:
THE THERAPY EXPERIENCE
A one on one journey with me as your Therapist to help you process painful experiences from your past in order to heal you in the present. Therapy increases self-awareness and brings you back to life, so that you can feel like yourself again.
BOOK A CALL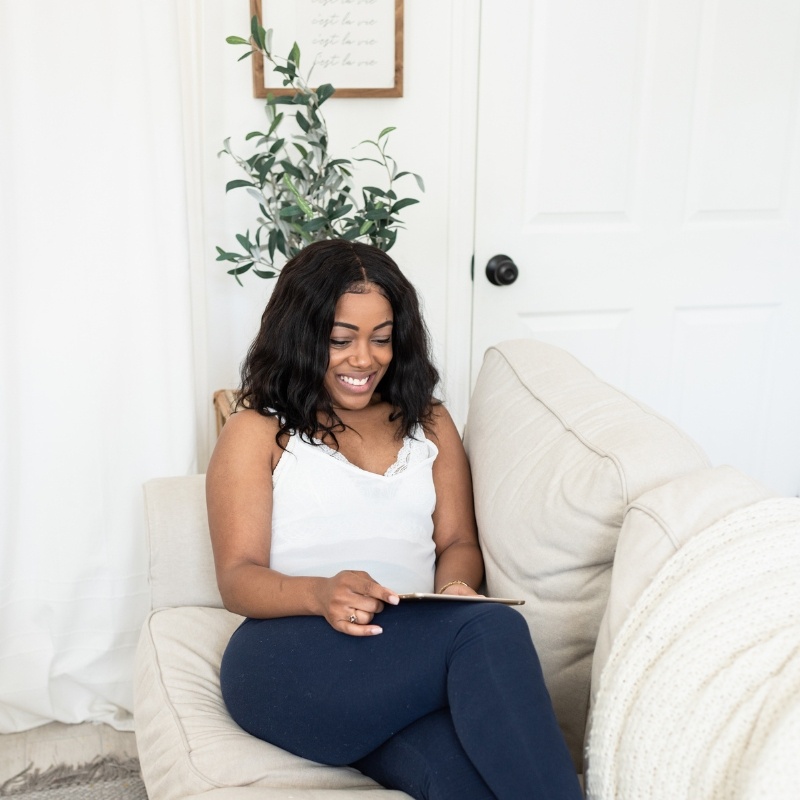 THE COACHING EXPERIENCE
A one on one journey with me as your Self-care Coach to help you connect with your most authentic self so that you can finally make yourself a priority and live the life of your wildest dreams. Rediscover who you are and exactly what it takes to have the life and love that you crave.
BOOK A CALL
THE RELATIONSHIP EXPERIENCE
A collaborative space for couples, family and friends in conflict to heal, grow and find a healthy resolution that empowers communication, trust and intimacy. Understand yourself and each other on a deeper level in order to increase trust, intimacy and clarity for how to live in harmony.
BOOK A CALL
I help women re-style their life & step into their power.
I'm Toni.
Holistic Psychotherapist & Self-care Coach
I provide counseling and coaching services to women who are burned out and ready to break unhealthy attachments, prioritize their personal needs and build a life with balance, boundaries and boldness.
As a licensed therapist with 13+ years of professional experience, trainings and certifications I am more than qualified to serve you! 
Being born into a long generation of "Superwomen" I personally understand where you are right now and exactly what it takes to get you where you want to be.
Here's my hand...let me be your self-care guide!
Read my story
Toni gave me real life tools to help me lift the emotional weights and insecurities.
How are you feeling right now... honestly?
Overwhelmed... discontent?

Or maybe you feel confused, like something is off or missing from your life...
You're not alone.
So many women report feeling lost or confused about where they are in life.
So many women struggle to put themselves first. We are hardwired to constantly give to others without making ourselves a priority.
We learn what it takes to make everyone happy, but ourselves...
That changes TODAY.
I'm Ready to Make Myself a Priority!
Stay Connected

Get resources, motivation, and guided activities delivered to your inbox:


TIME TO RETIRE YOUR SUPERWOMAN CAPE